Adjusting your logo size for a better display can be done in two ways, enhancing its appearance and allowing you to make a more attractive website.
To do this:
In the editor, go to Homepage.
Click the Website Name and Logo tab.
Once it is open, go to Logo size. Use the slider, clicking and dragging to shrink or enlarge the logo as desired.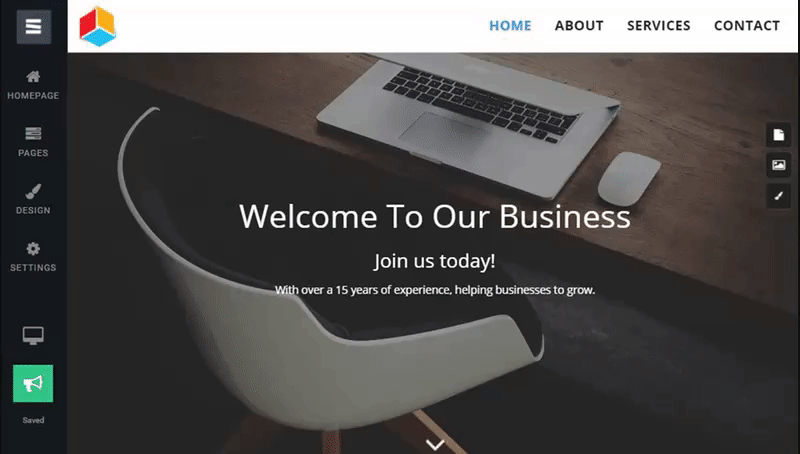 You can also use a layout tool to further alter the logo size to do this go to the editor, and click on Design. Go to Layouts tab - In this tab, scroll to the Header Size - Here you can adjust it to be bigger or smaller in size from the dropdown, either enlarging the logo size with the header or shrinking it and the header as needed.
You can also check this article to learn more about the various options of how to display your logo perfectly on your website: https://support.site123.com/website-name-and-logo/displaying-a-perfect-logo-various-options